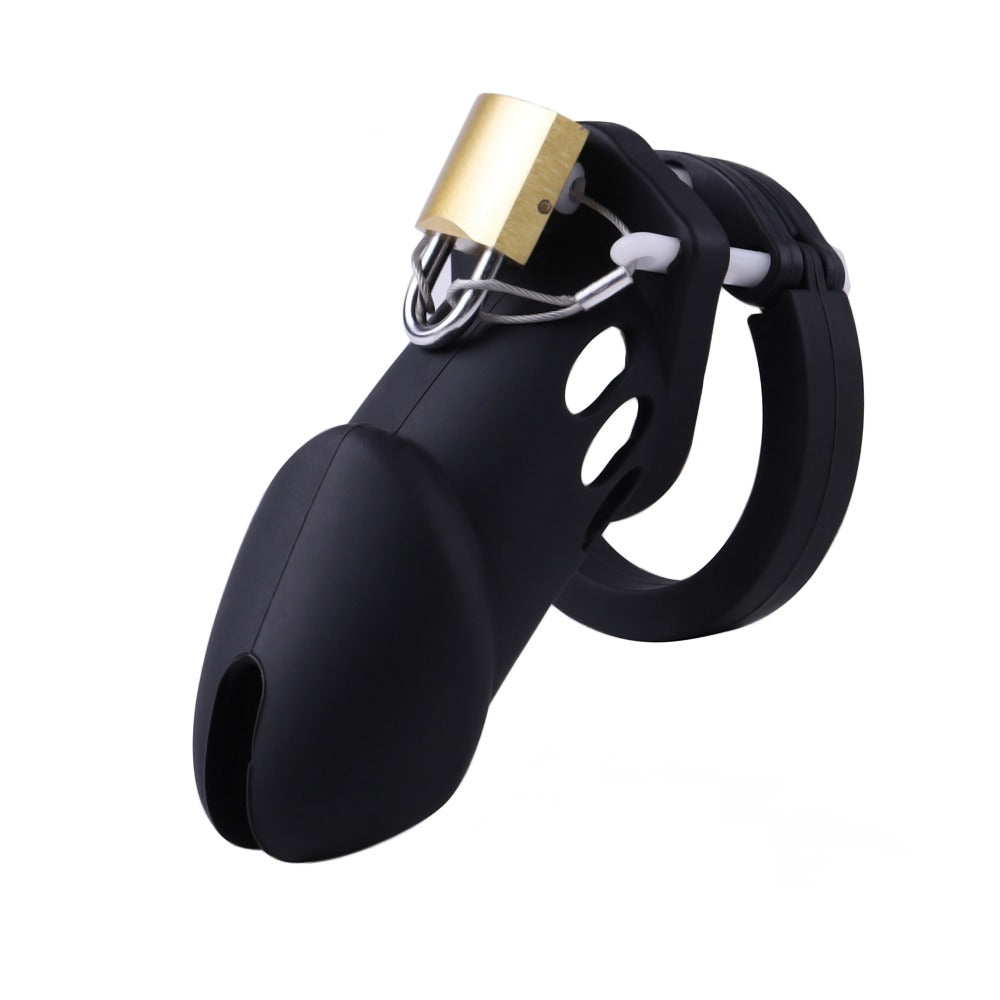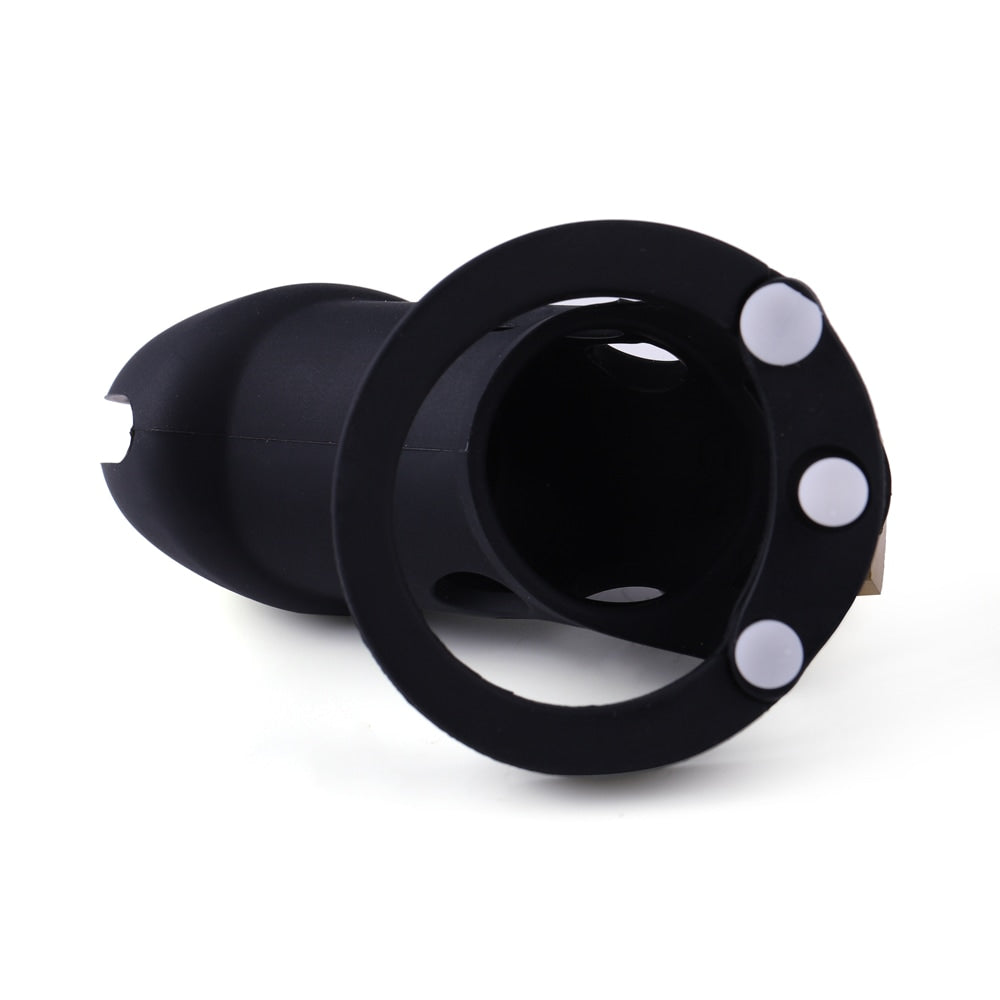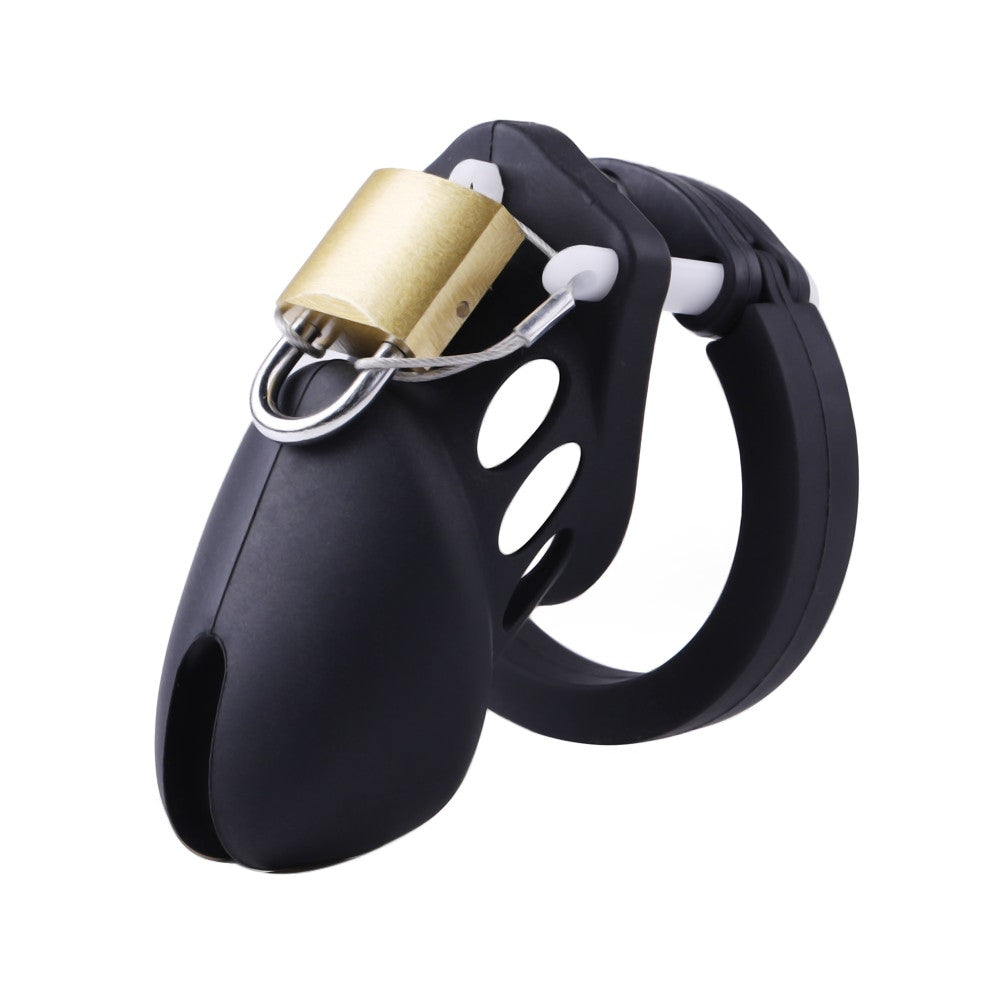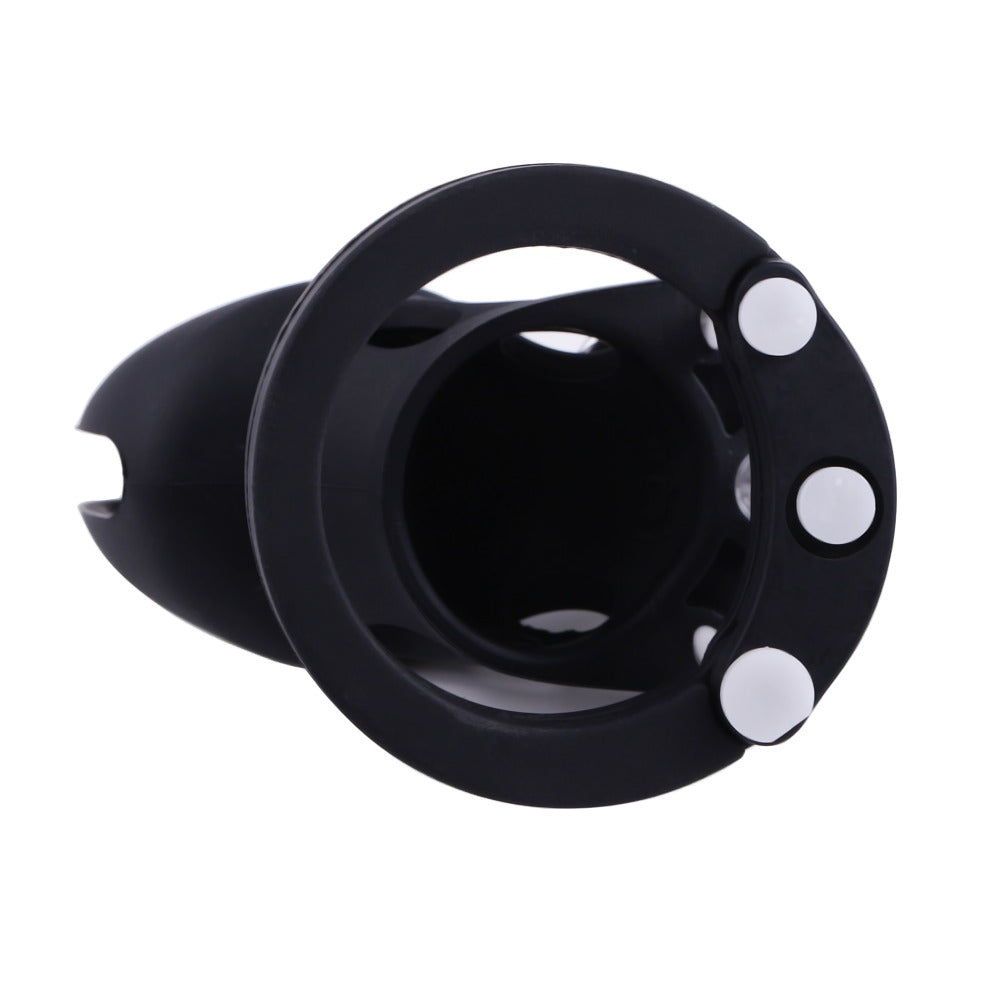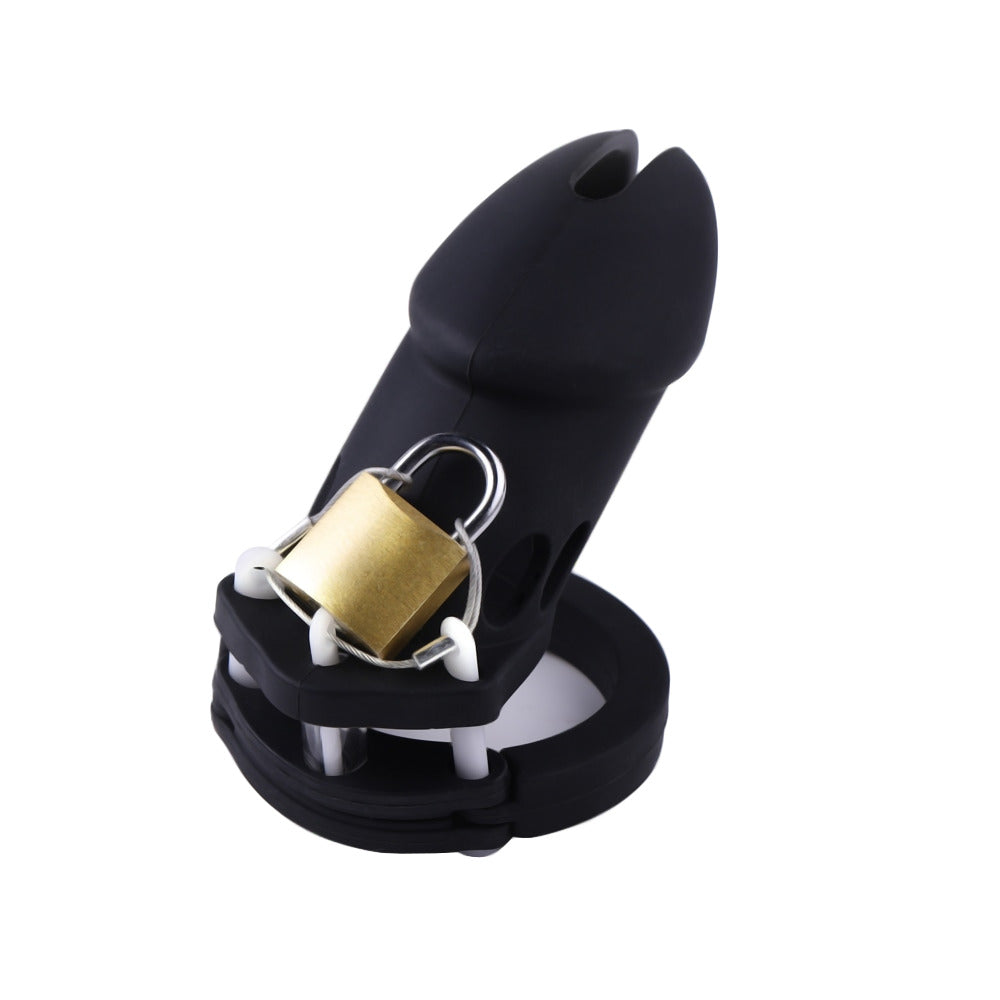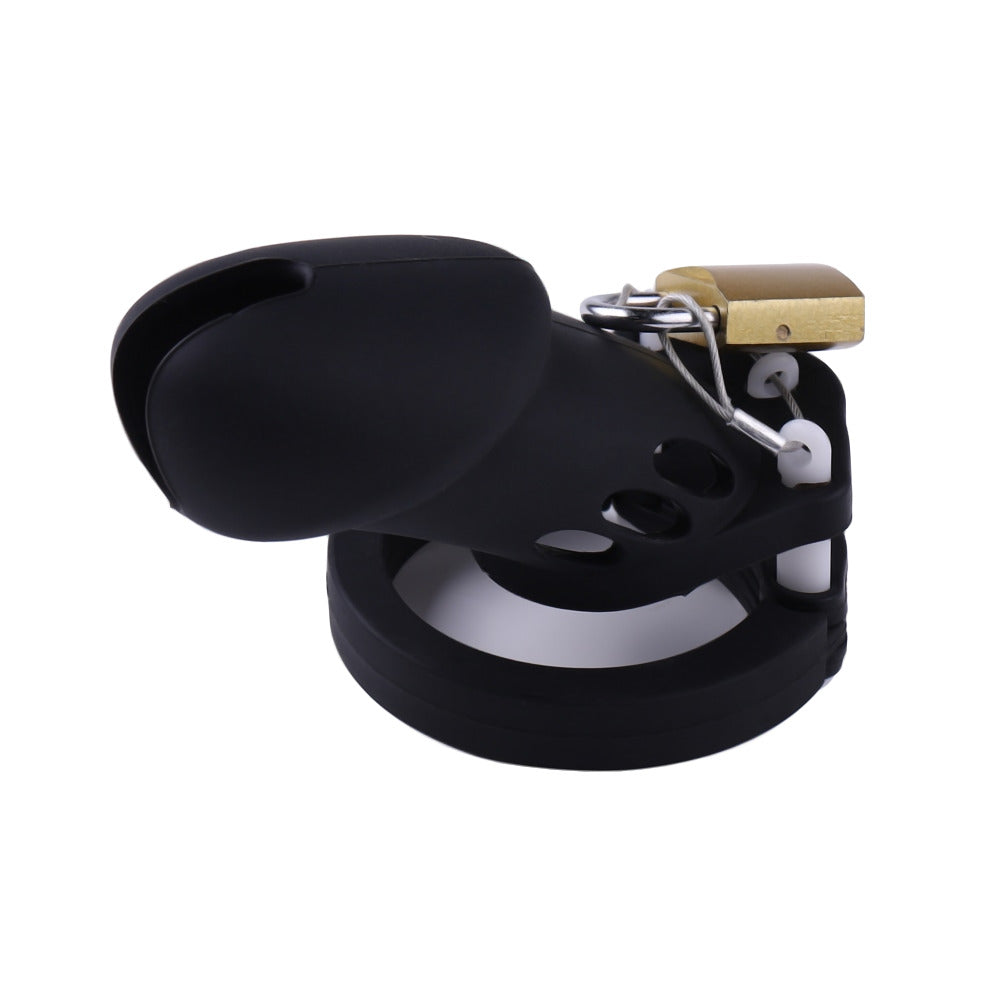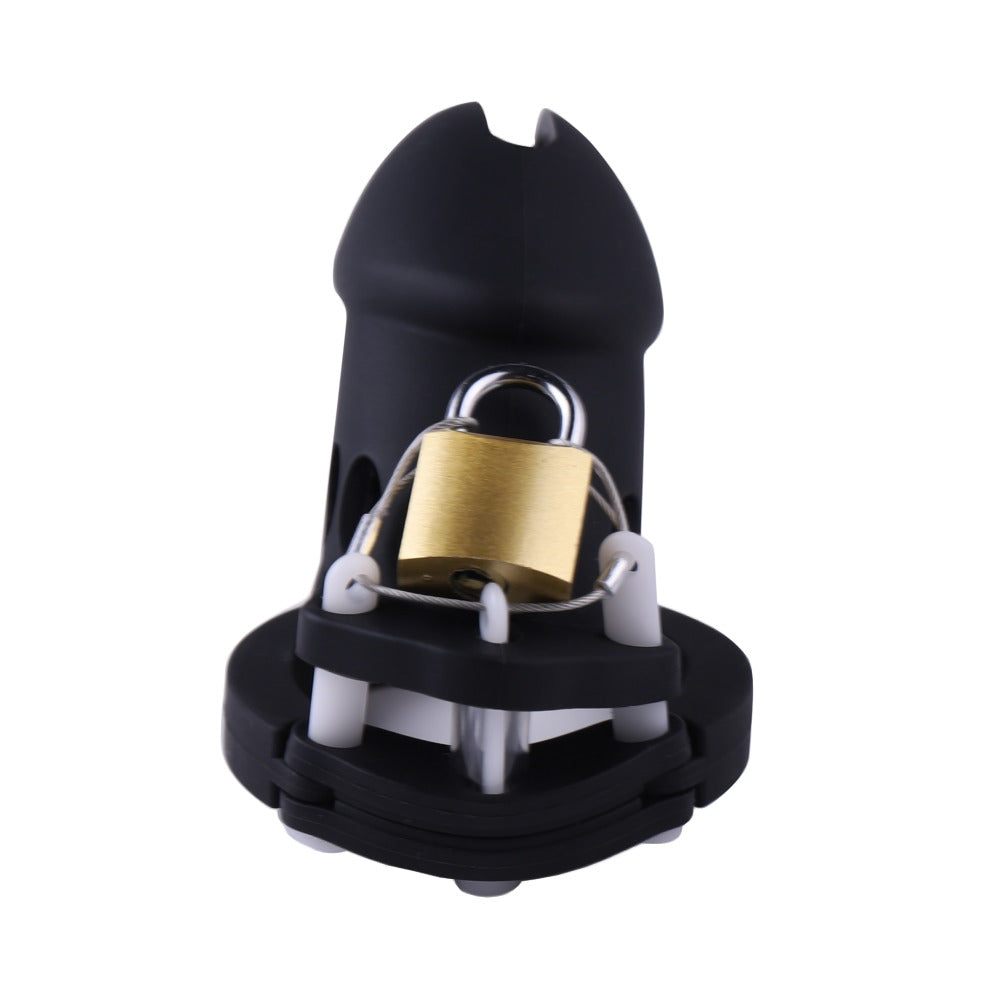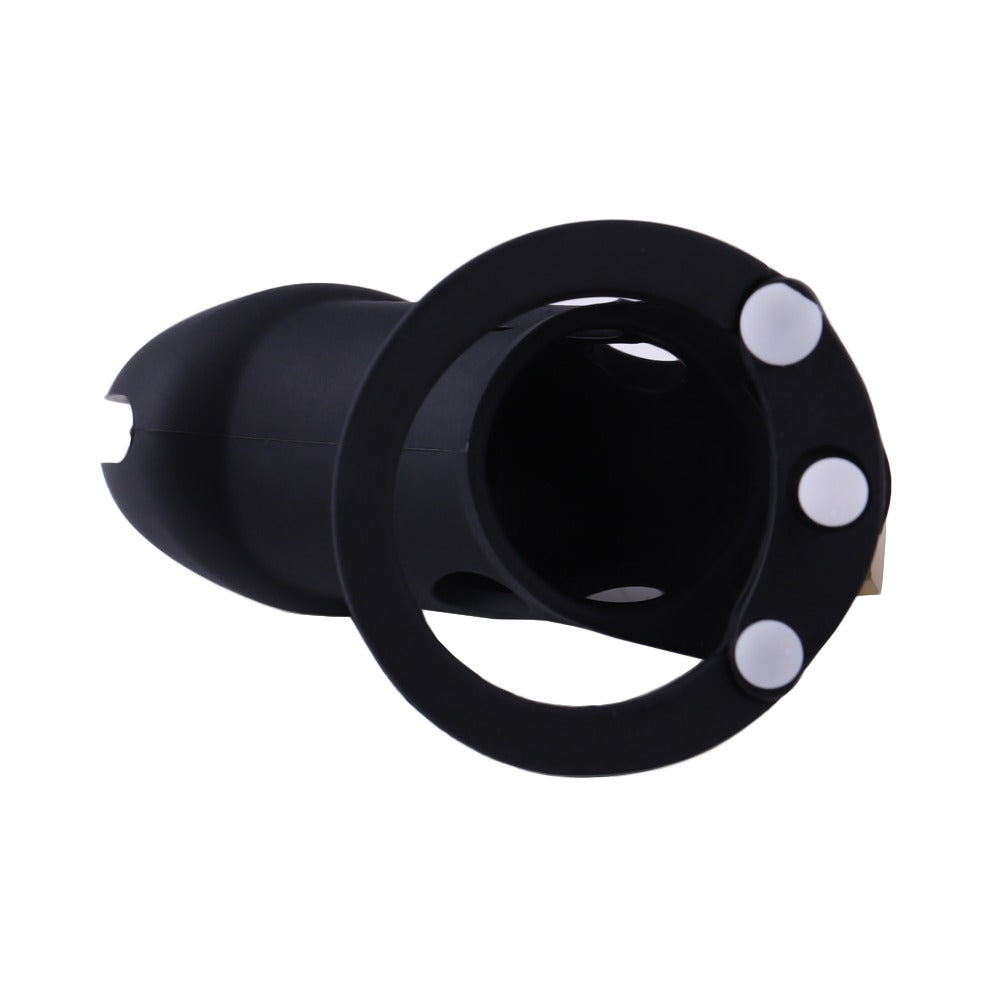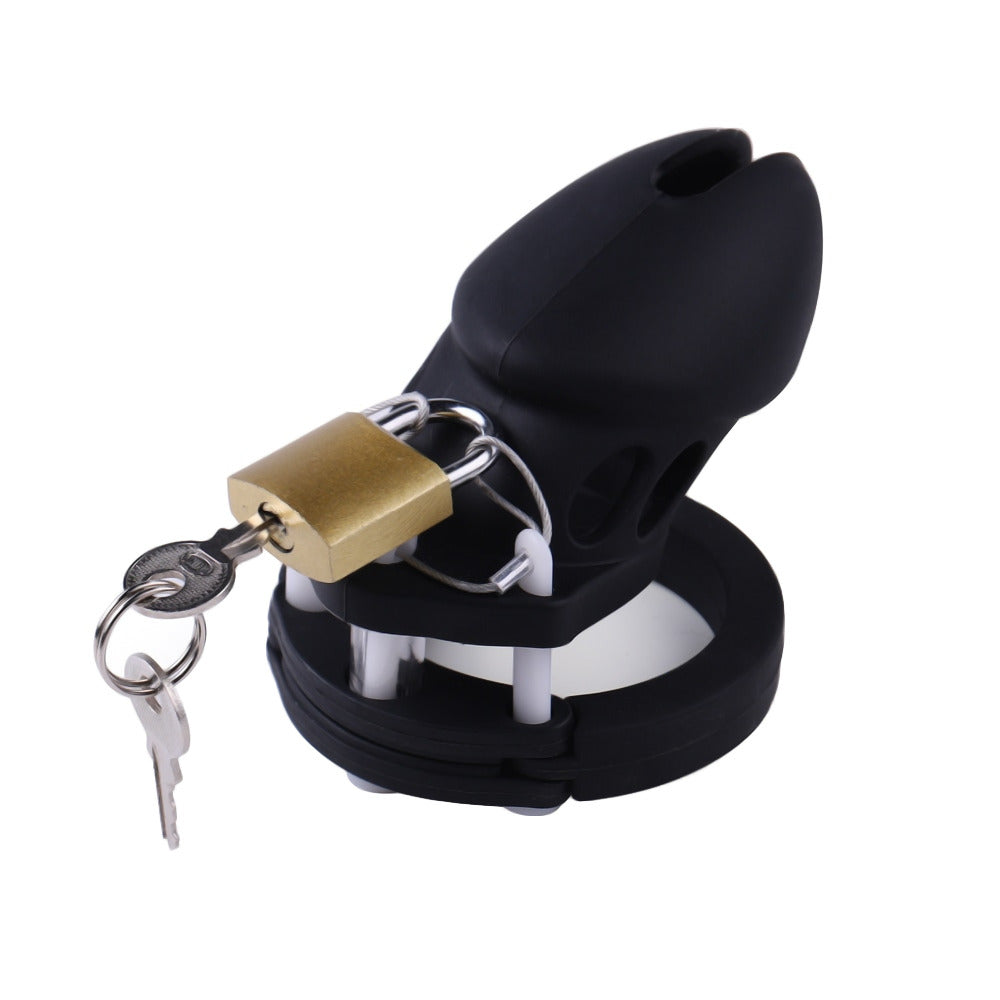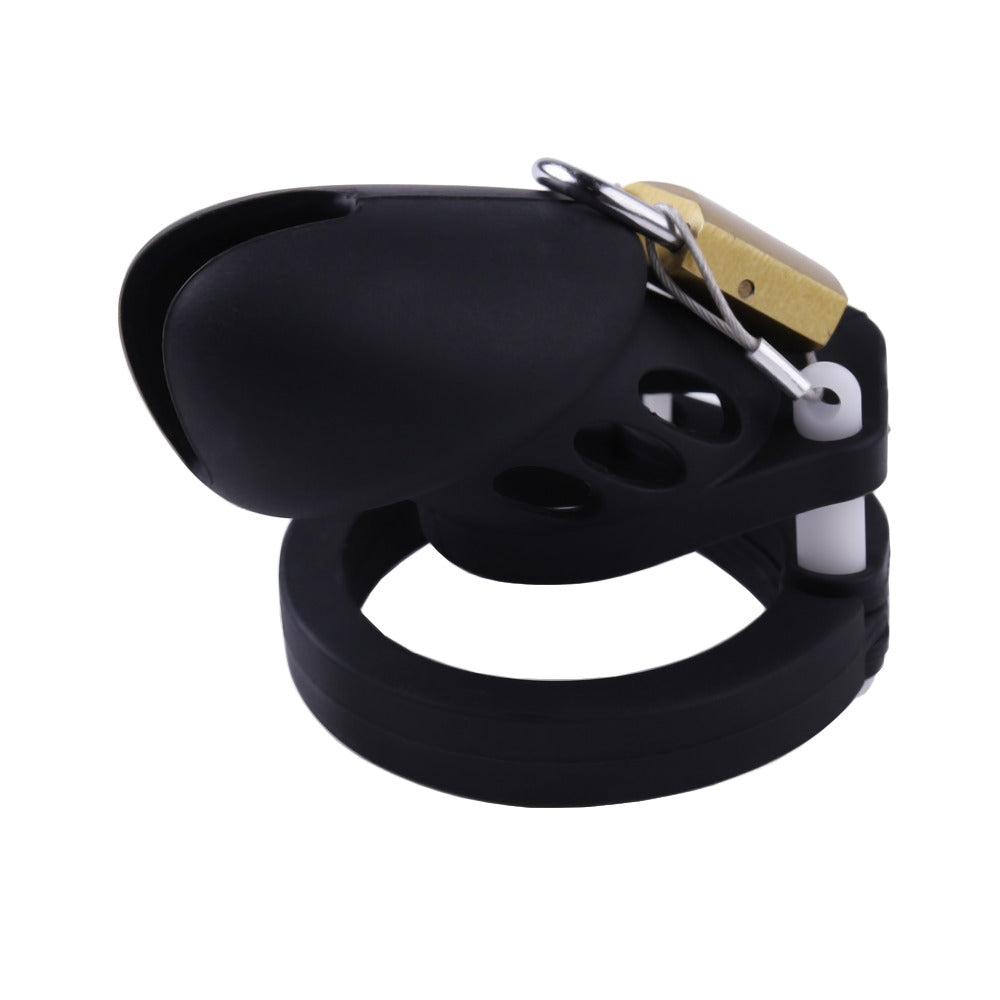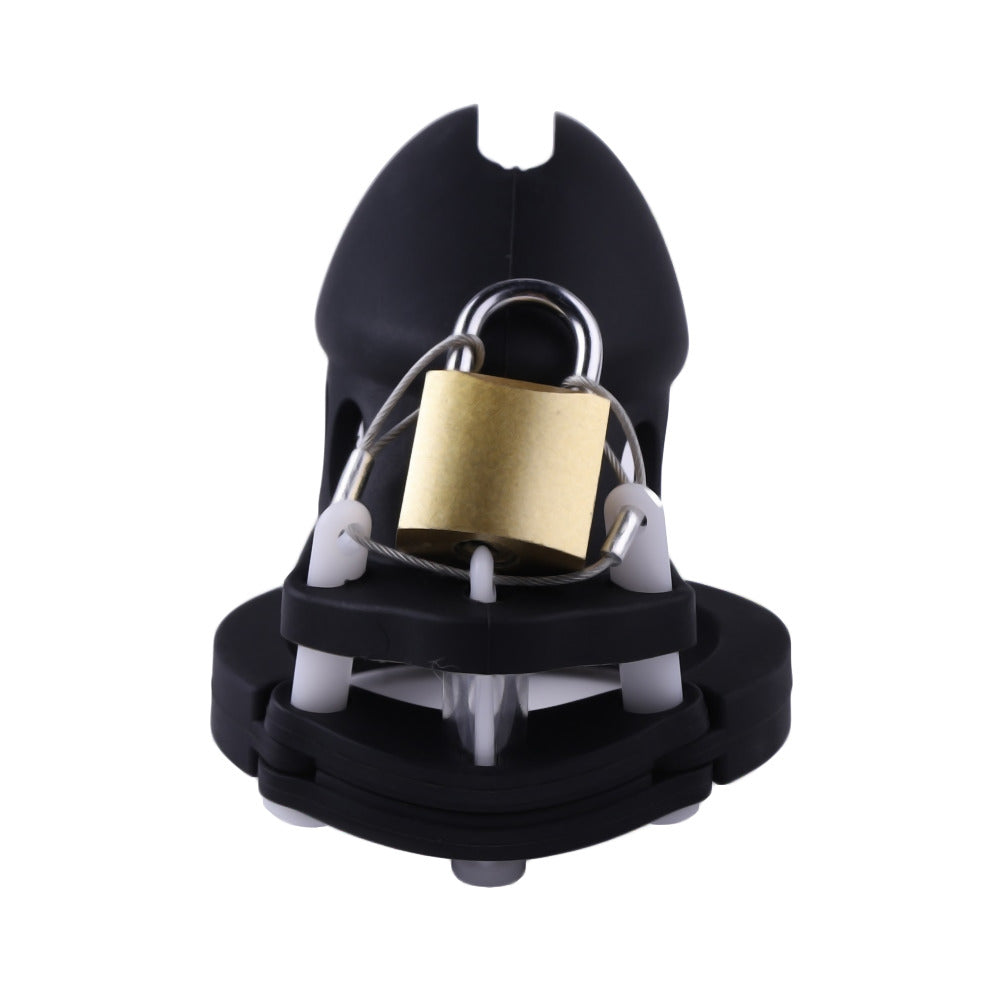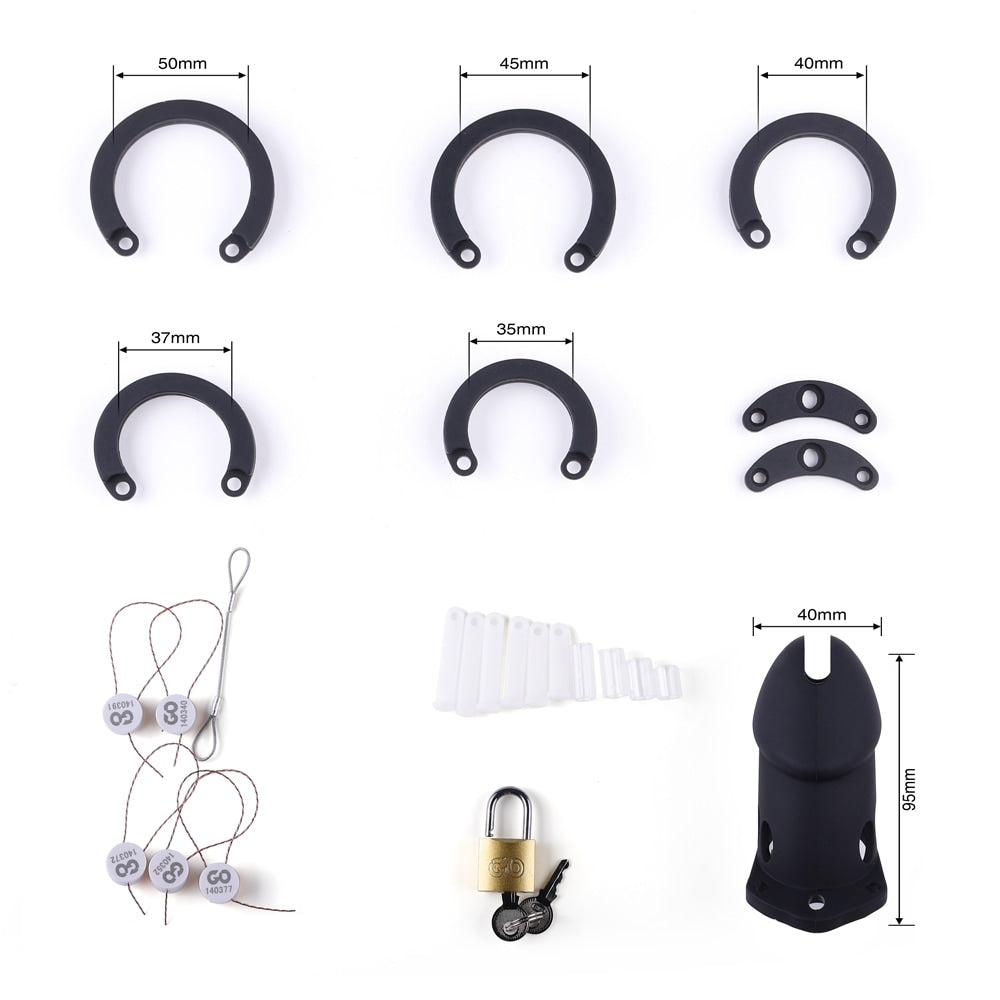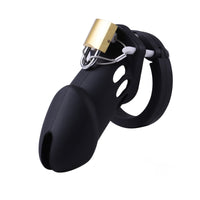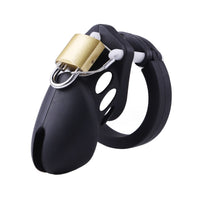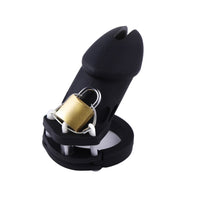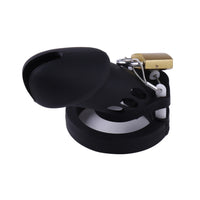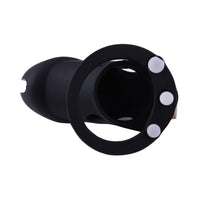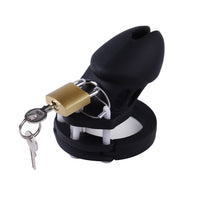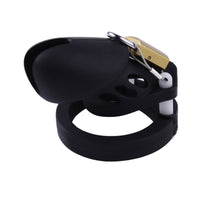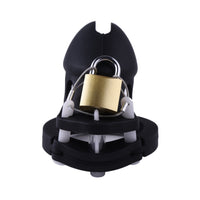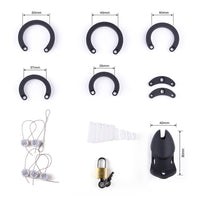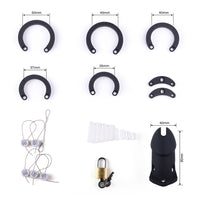 You know what they say, abstinence makes the hand grow fondler while the cock gets harder. And what better way to abstain from all the lustful things that tease your horny dick than to lock it up? Give your penis a time-out and let The Invisible Manhood Chastity Cage help you with it.

This chastity cage is perfect for beginners because it may be more lenient than other cages in the market. This one is not fully-enclosed, so your penis will still have a little room to breathe. The softness of the silicone gives you a gentle reminder that it is meant to train you on how to be tame gradually. You'll be relieved to know that your cock is safely enveloped inside this almost skin-like material, instead of being locked up in tough and stiff ones like resin or steel. It's hypoallergenic and non-toxic, making it ideal for long-time wearing. It also features a hole at the tip of your penis so you can pee freely without removing the device.

But of course, you should know that once you've decided to cage your manhood, any chance of being comfortable gets thrown out the window. This cage isn't made for your convenience. Once it's locked and you hand the key to your partner, you've agreed to deny your penis from having an erection. It's all going to be a flaccid party down south. Oh, how tormenting it is to be deprived of the one thing your cock takes so much pride on! It will drive you crazy, wishing for days to speed up so you'll finally be free from your cell. And once removed, you'll see sex in a new light. Maybe you'll salivate at the sight of your partner's pussy; you'll never know. You've craved to get laid so much that you'll probably be on it all night like a raging sex-machine.

Reignite your passion for sex with The Invisible Manhood. Buy it now!
Specifications
Material: Silicone
Color: Black
Cage Dimensions: (Inner Length, Inner Diameter)

Small: 49.1mm, 35.2mm
Standard: 66.5mm, 35.2mm

Weight:

Small: 131g
Standard: 139g

Ring Dimensions: 35mm, 36mm, 42mm, 45mm, 50mm
Ring Shape: C-shape
Ships With: 5 Snap Rings, 1 Cage, 2 Locking Pin Brackets, 2 Side Locking Pins, 4 Center Locking Pins, 4 Center Locking Pin Spacers, 1 Fixed Cable Lock, 5 Adjustable Wire Cable Locks, 1 Lock, 2 Keys
All LocktheCock packages are shipped with your privacy in mind. The package will be discreet and bear no markings to identify it as a cock cage.
Comfort, Style, Functionality
Each LTC cage is carefully selected by our team of experienced slaves and Mistresses to ensure that whichever one you choose, you'll enjoy the premium chastity experience you expect from Lock the Cock.
Privacy and Discretion Assured
Both shipping and billing are handled discreetly and securely. Lock the Cock won't show up on package labels or bank statements, keeping your pledge our secret.